Last week, VMware announced their lightweight Linux container host called Project Photon. Optimized for VMware on-site and vCloud Air, Photon supports Docker, rkt, and Pivotal containers out of the contain…err… box. As of right now, VMware doesn't provide a Photon template in the vCloud Air catalog, but someone was kind enough to upload the ISO to the public catalogs so we'll make our own VM using the ISO.
I'll assume you've already claimed your $300 credit and have an active vCloud Air account. You do, don't you??
Launch your OnDemand Virtual Private Cloud.

Click Create your first virtual machine.

Click Create My Virtual Machine from Scratch to launch the vCloud Director.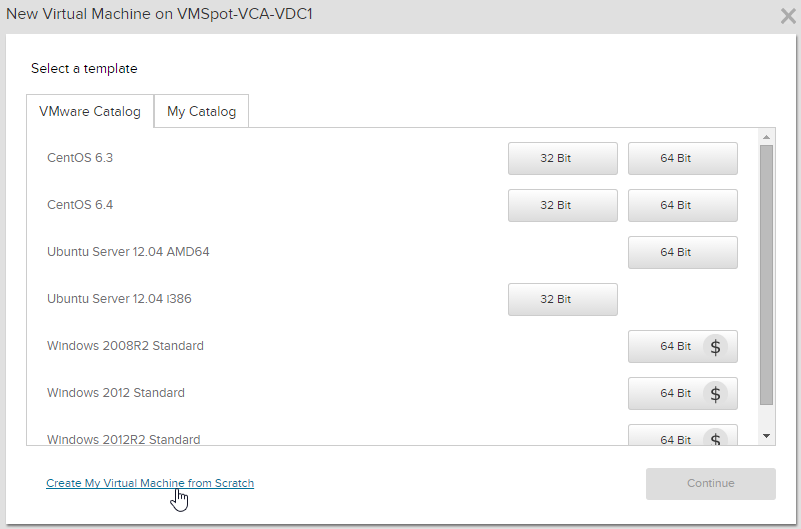 First things first… Let's copy the Photon ISO to our private Catalog. Once you're in the vCloud Director console, click on Catalogs.

Click on Public Catalogs.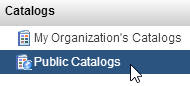 Click on Media & Other.

Right click on the Photon ISO and select Copy to Catalog.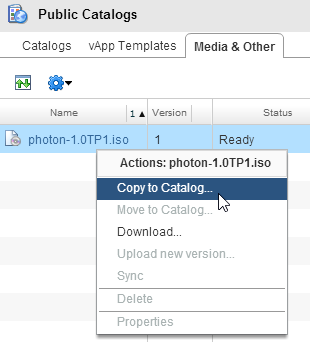 Select the default-catalog and click OK.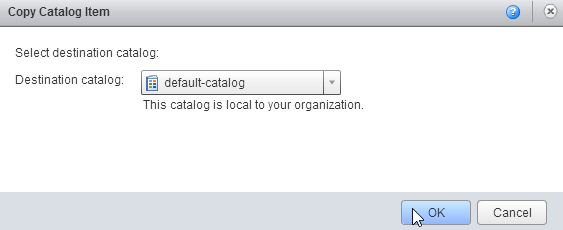 Select My Organization's Catalogs and make sure the ISO is copied to your Media & Other folder.

Before we can begin building our VM, we need to create a vApp to which our VM can belong. Click on My Cloud, vApps, and Build New vApp.

In this example, I'm going to use my Photon VM as a WordPress host for VMSpot so that'll make a nice name for the vApp.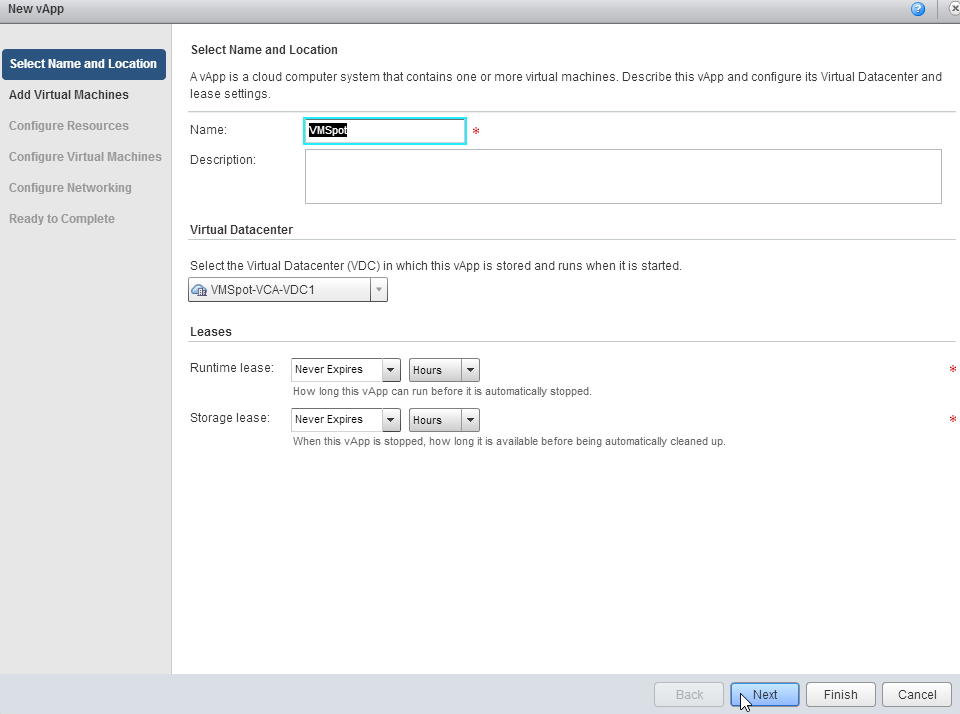 Click New Virtual Machine.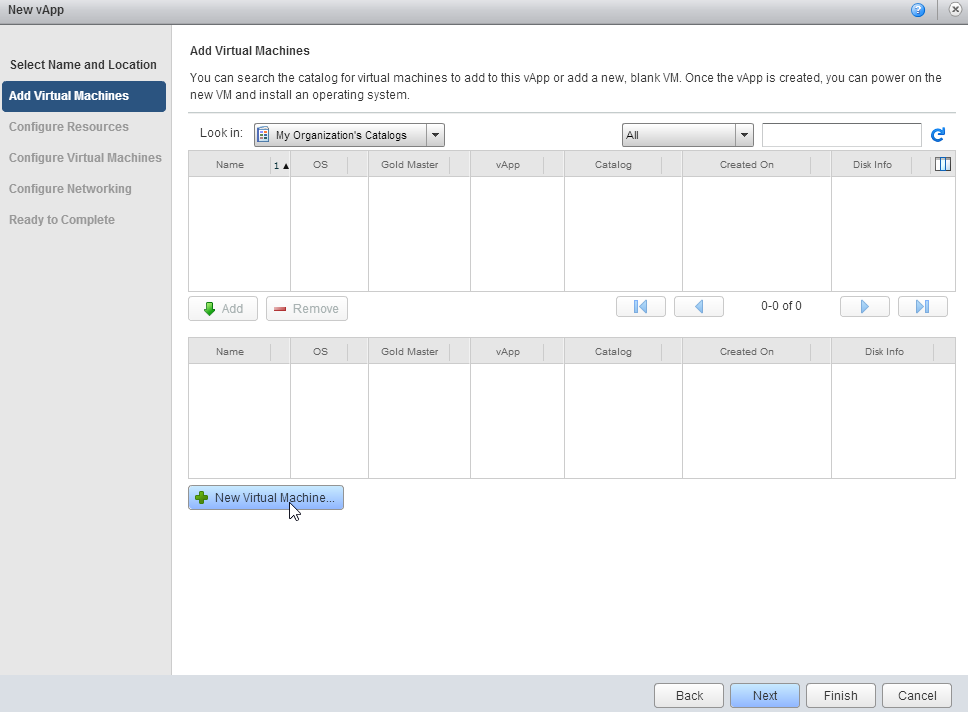 Name the VM, select Linux, and since this version of Photon is using the 64 bit Linux Kernel 3.19.2 select Other 3.x Linux (64-bit).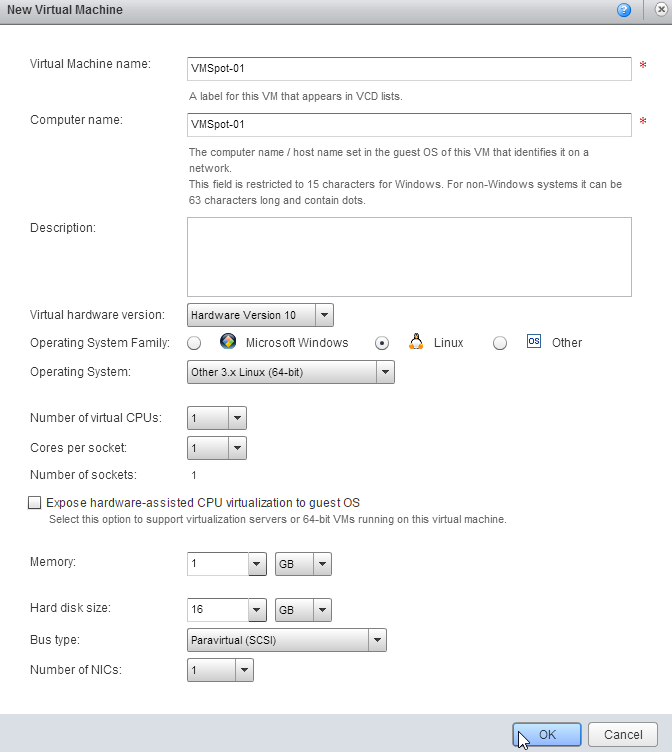 Since I'm planning to use this as a simple web server the standard storage policy is OK. Click Next.
I only have one network in this Virtual Data Center so I'm going to pick the default-routed-network. Click Next.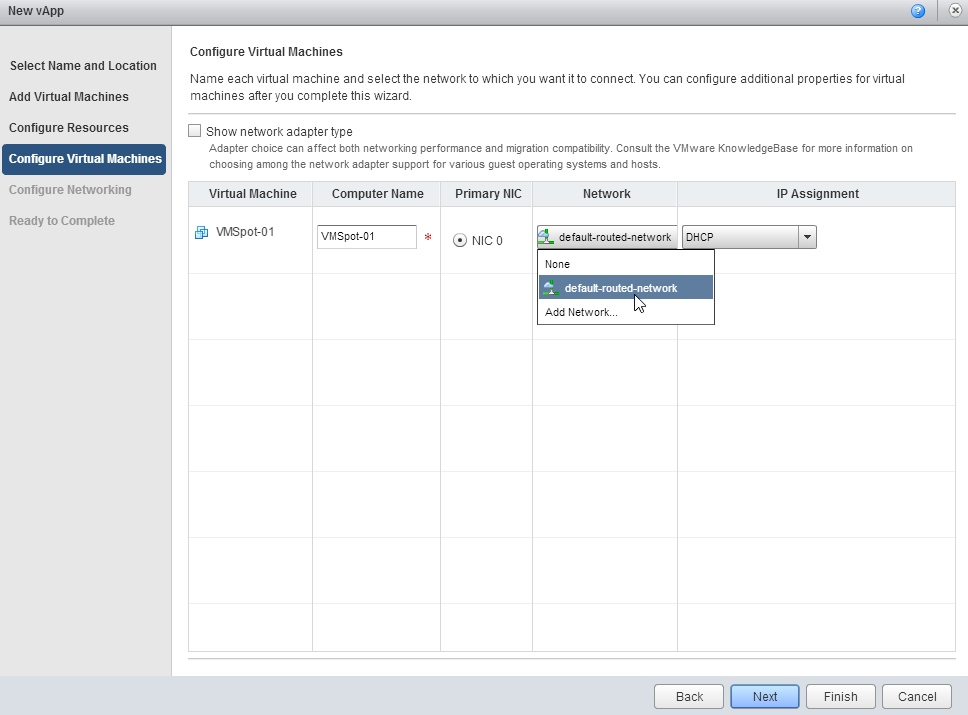 Click Finish.
You will be escorted back to the vApps Window. Wait for the vApp to be created.

Once the vApp has been created, click on VMs in the My Cloud pane.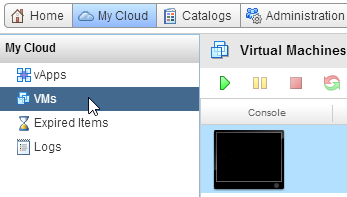 Right click the VM and select Insert CD/DVD from Catalog.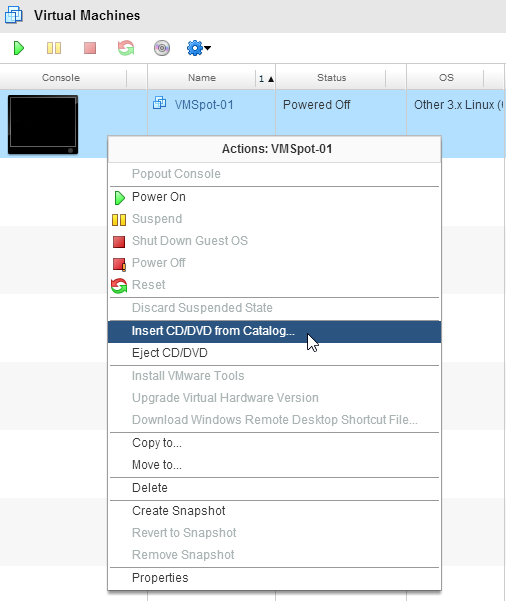 Select the Photon ISO and click Insert.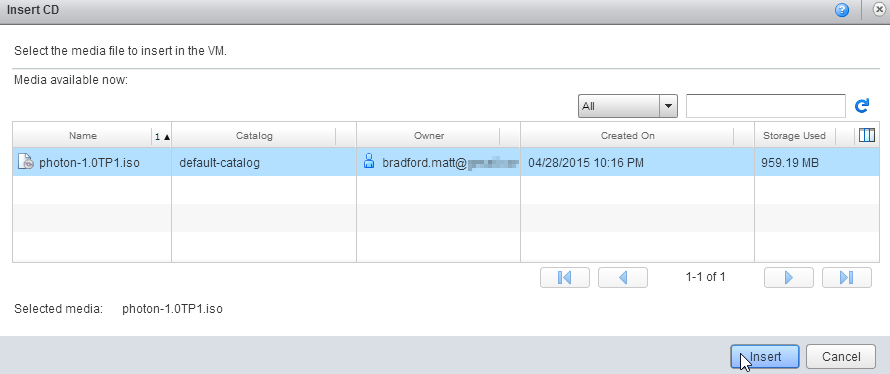 Right click the VM and Power it On.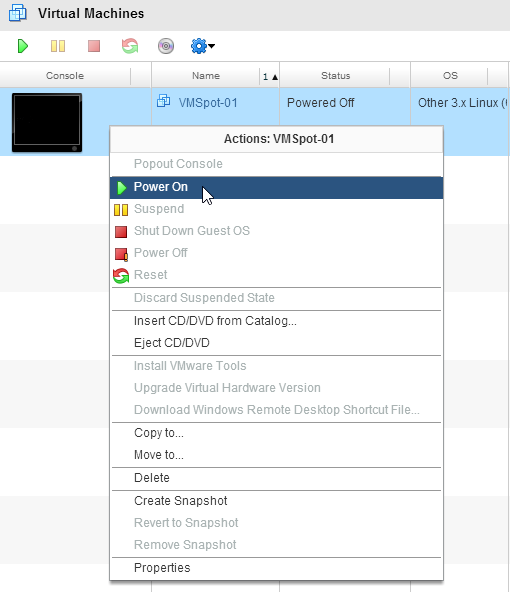 It will take a few moments to power on the VM.

Console the VM and install Photon!